Presentation of UCI MTB cycling team "PROefekt Across CST team"
4.2.2022 |



After a successful decade with several Slovak champion titles and multiple TOP20 placings at Worlds and Euro championships, PROefekt, together with supporting partners, established the first continental MTB team in Slovakia named "PROefekt Across CST team".
I'm very happy that the team has reached this goal. It's the first continental mountain biking team in Slovakia. I see this as a culmination of 10 years effort. We have created an elite team in PROefekt, which has achieved great results not only in MTB but also in road cycling and even in other sports like ski mountaineering, running or duathlon. The boys have formed a great crew and I'm glad there is a friendly atmosphere at training camps and in races, too", says Juraj Karas, the founder of PROefekt Across CST team.
"The evolution in world cycling scene shows that rider's versatility and combination of more disciplines together leads to extraordinary performances and to dominance. We have also been sharing this approach in the past and we want to keep developing it even more in the continental team. That is why we engaged mountain as well as road cyclists so they can combine both disciplines", adds Karas.
Since 2012 it has been PROefekt's main goal to provide people of all performance and age categories with systematic and effective training under supervision of Juraj Karas.
The goals of the first continental MTB team in Slovakia are ambitious:
to qualify our rider for 2024 Paris Olympic Games with help of Slovak Cycling Federation,
to take part at the most significant Slovak cycling race "Tour of Slovakia".
"I strongly believe that we will accomplish the goals we set when creating the team. We are preparing conditions in which new talents will be able to show themselves in the future", Karas said.
Our team: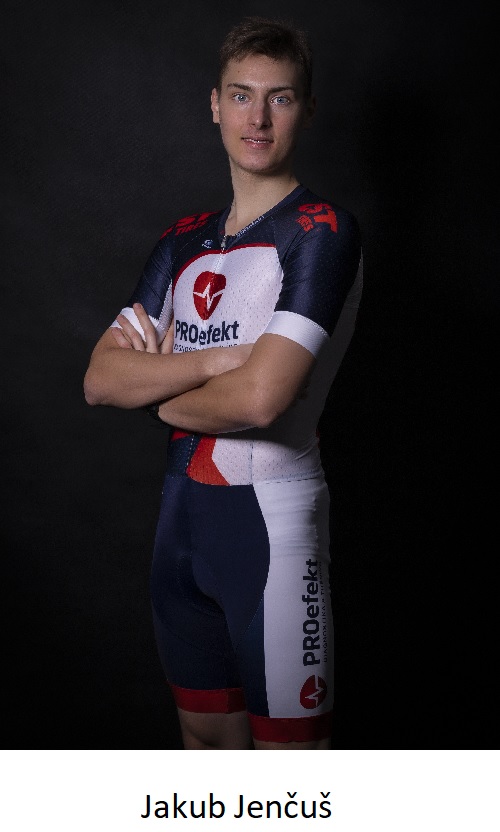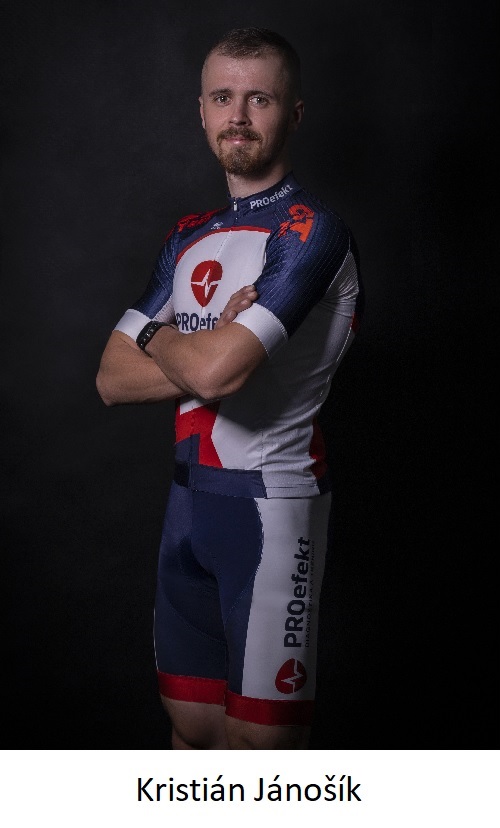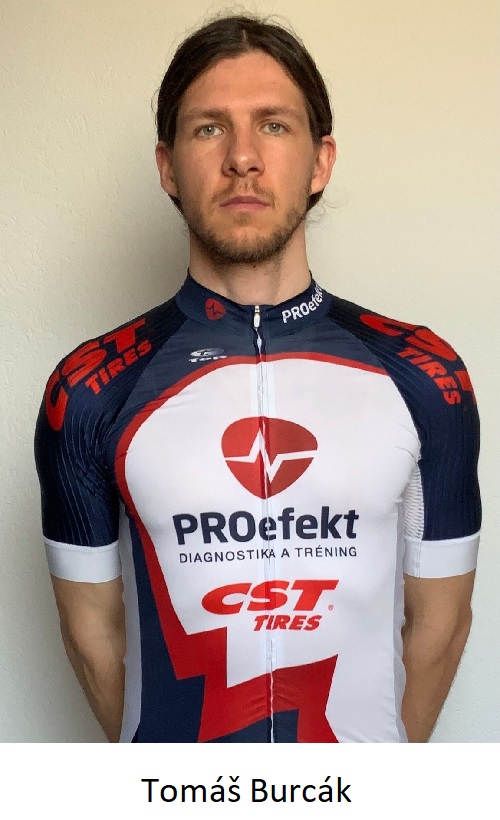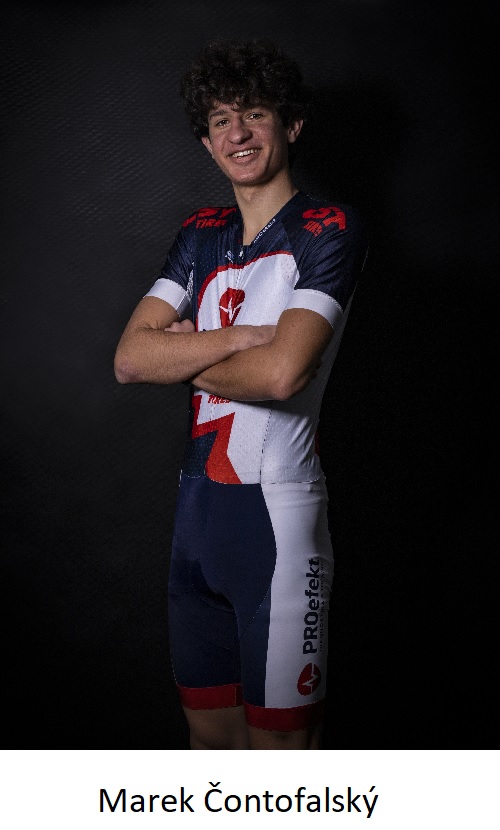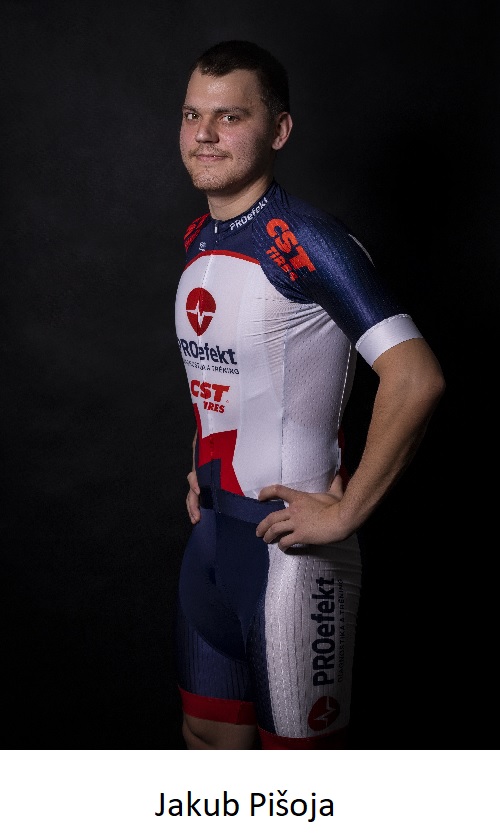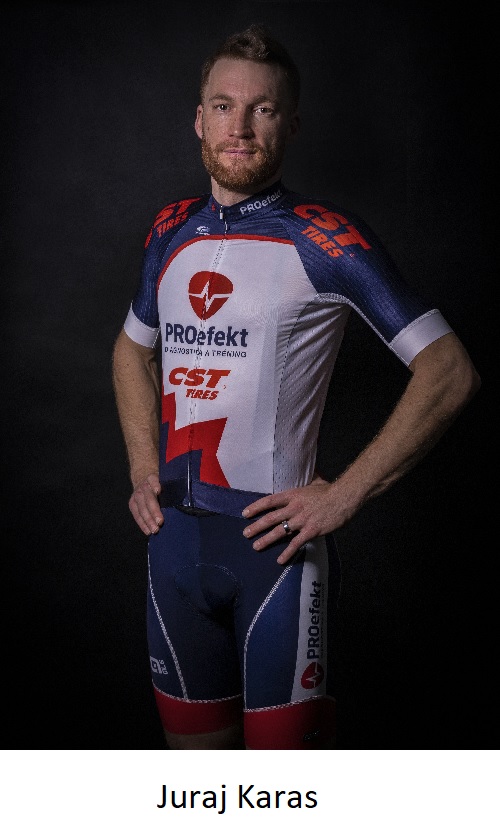 This idea could not be realized without the help of our partners:

For support we thank to:


New jersey style for 2022 season: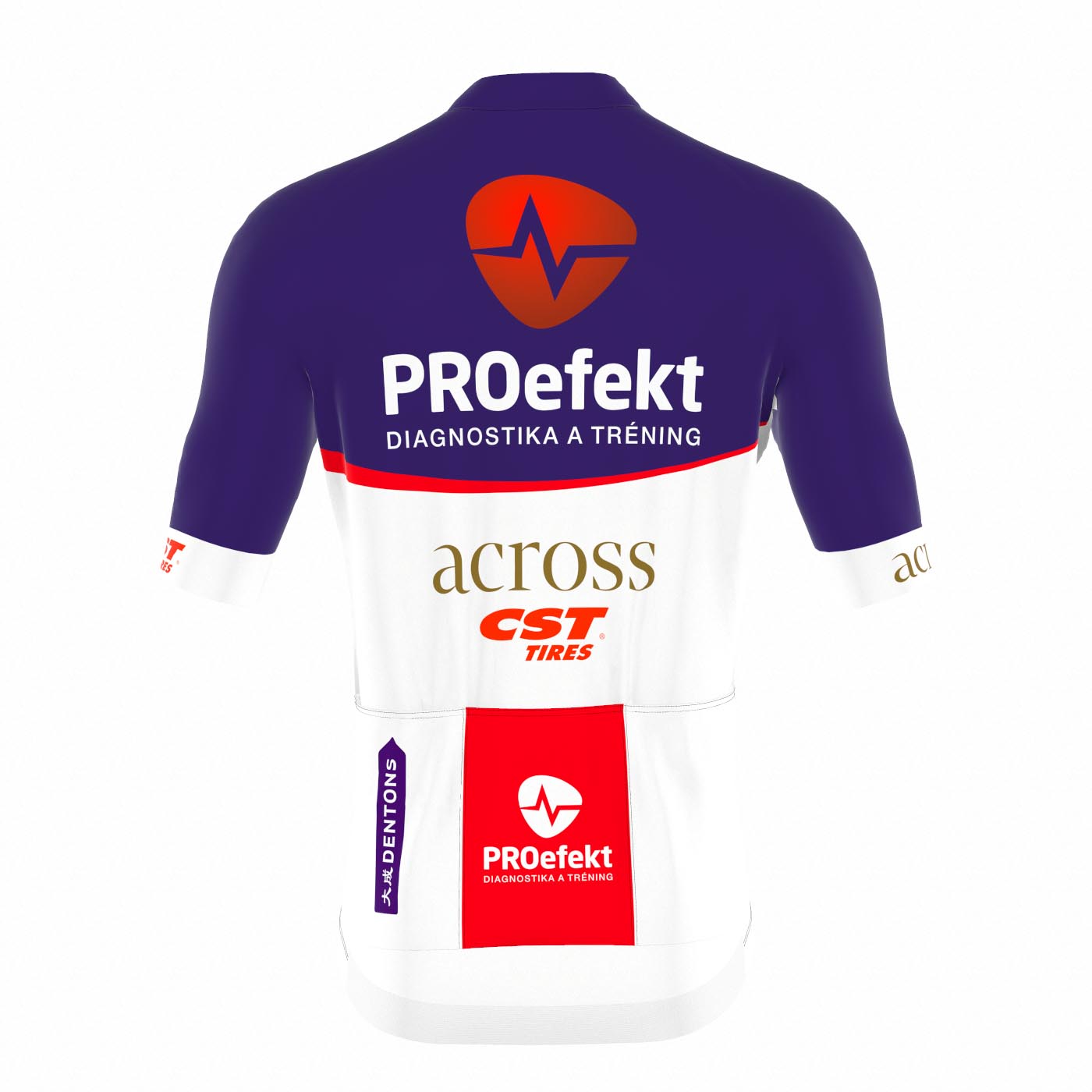 Official presentation of the team took place on January 18-20, 2022 in Salamandra resort, which serves as a great base for training camps, teambuildings and formal meetings. All 10 riders and team stuff members met there.
Short video from PROefekt Across CST team presentation:
Teambuilding before 2022 season:
Interview for Bánovská TV:
Follow us on:
https://www.facebook.com/PROefekt
https://www.instagram.com/proefektteam/
https://www.youtube.com/channel/UCyEyv2ws6AVnBh-di_Ca7lg
In case of any questions, please contact:
Mgr. Juraj Karas, PhD.
+421902210966
karas@proefekt.sk